Fix Your WordPress Woes Today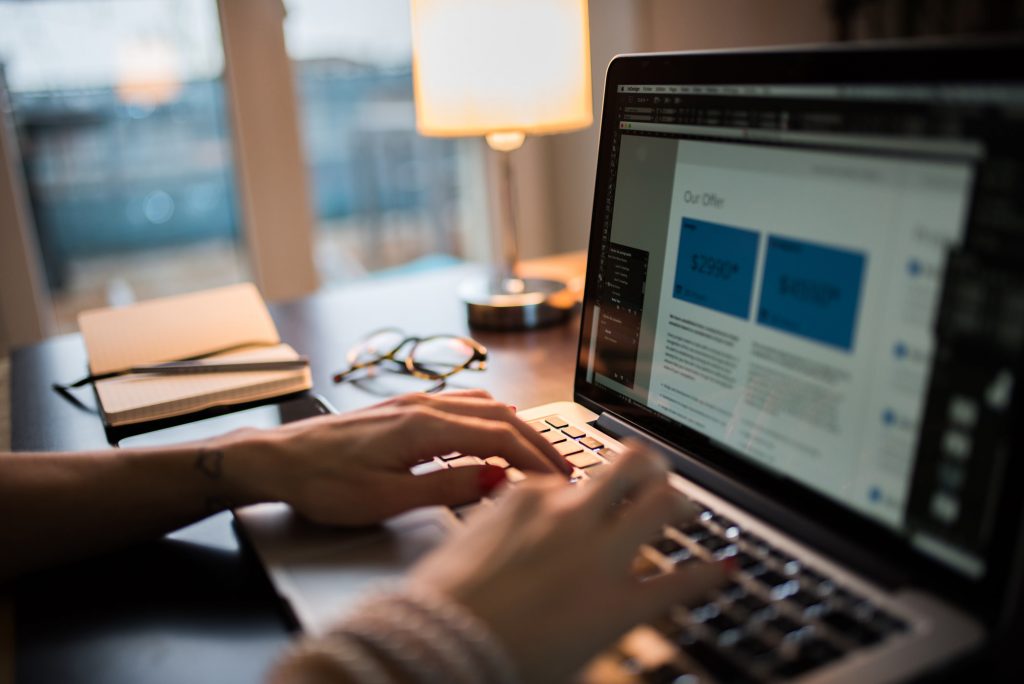 Are you constantly battling with persistent WordPress issues that are proving to be a major setback? Maybe your website's load times are letting your visitors down, causing bounce rates to soar and overall user experience to plummet. Or perhaps, your website's security has been compromised, falling prey to malicious cyber-attacks that are not only a nuisance but potentially harmful to your business. We understand how incredibly frustrating and damaging these issues can be. They can thwart your growth, dent your online reputation, and leave you feeling helpless. But this is where you can breathe a sigh of relief because you've landed in the right place.
Common WordPress Issues We Handle:
Site functionality issues
No matter how big or small your WordPress challenge, our team of experts is ready to tackle it head-on.
Transparent Pricing and Quick Turnaround
For just $95, our experts will diagnose your issue, usually fixing it within a quick two hours. Should your problem require a bit more time, we'll provide a detailed diagnostic report and a transparent price quote for the solution. This way, you're never left in the dark.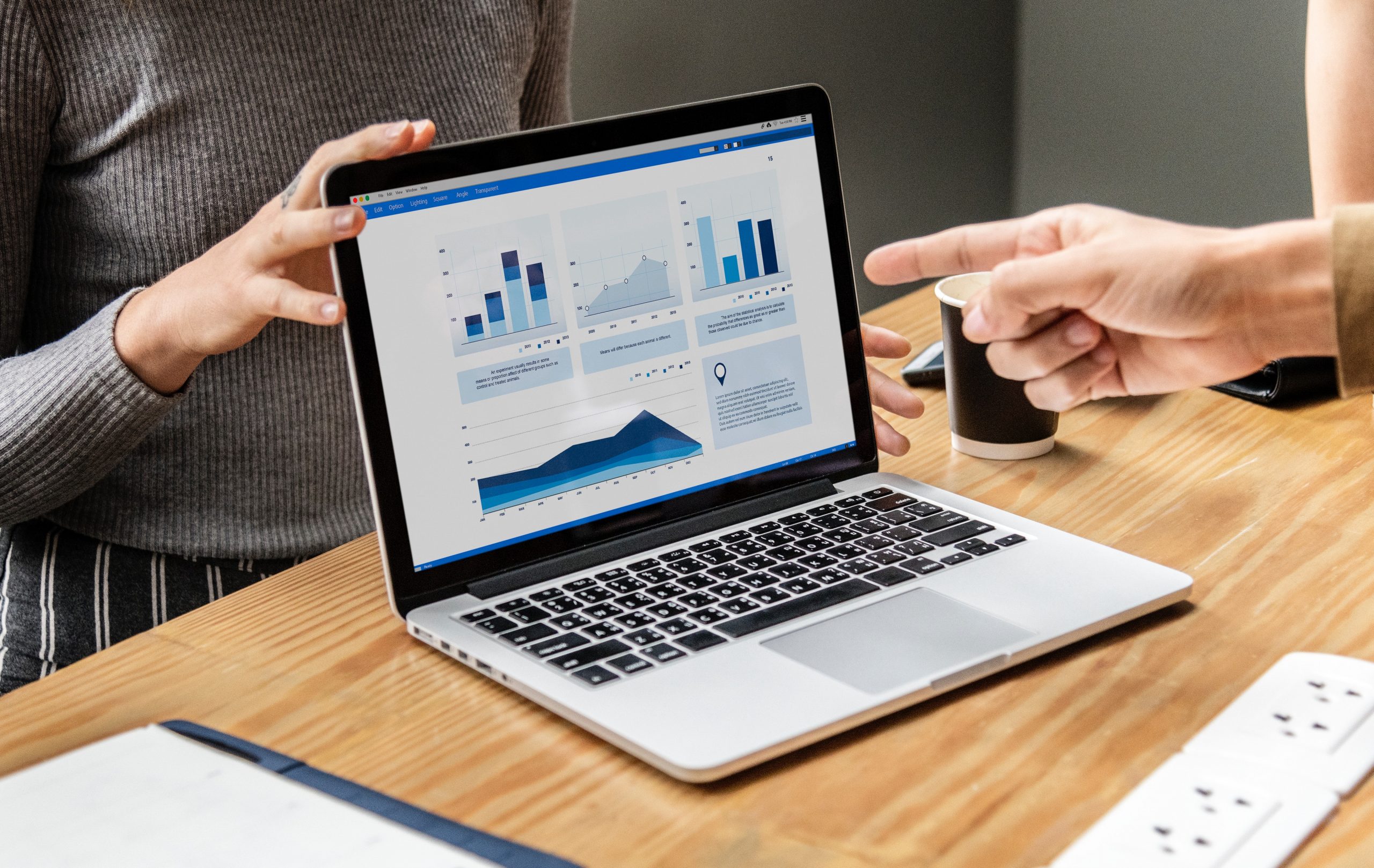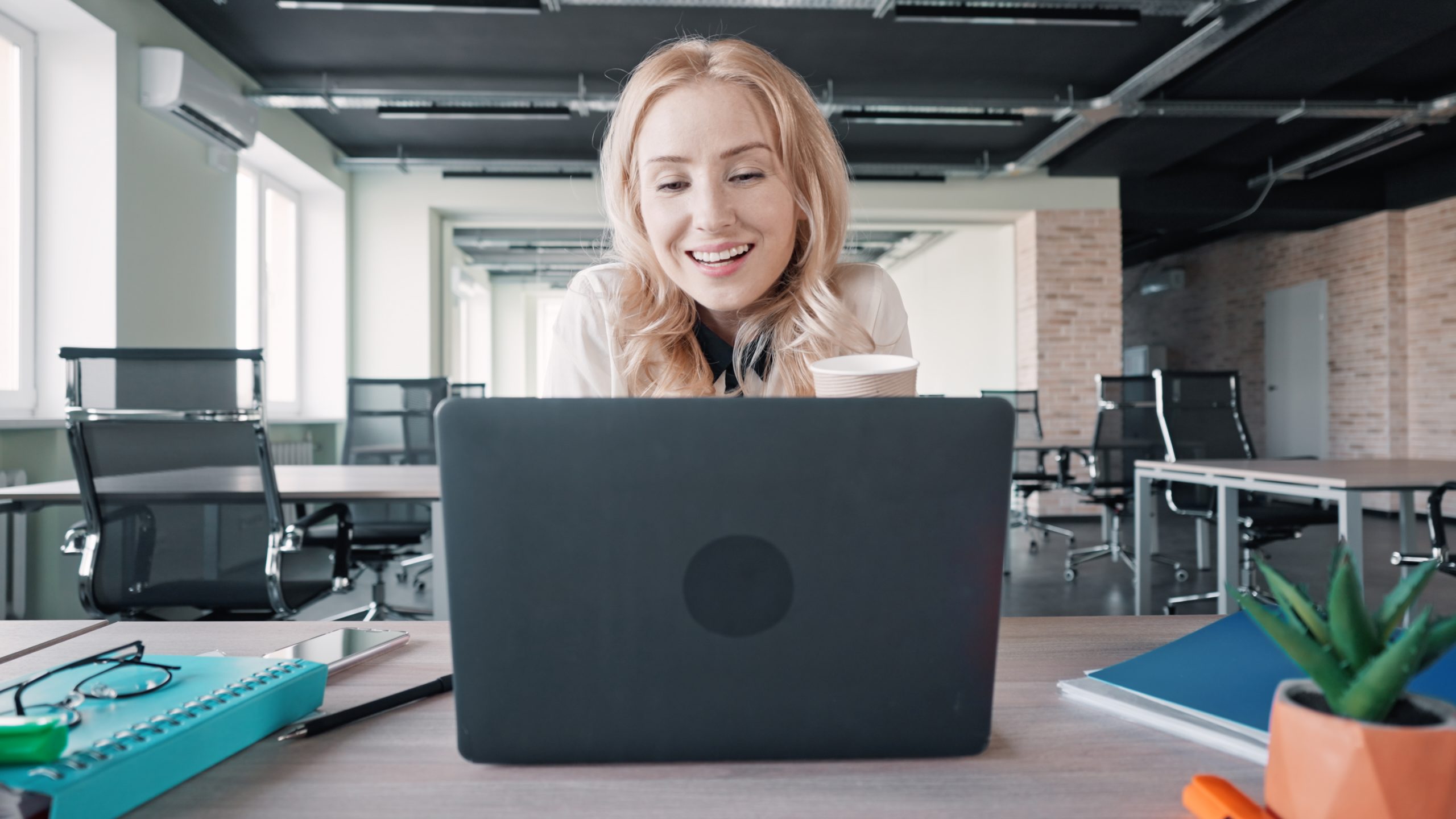 Satisfaction Guaranteed
We pride ourselves on our 100% satisfaction guarantee. We're not happy until you're delighted.
I've only been working with Daniel for a short time, but have been extremely impressed with his designs, his creativity, and his quick turnaround time. Highly recommend to anyone looking for a freelance designer.
This is my second time hiring Uncommon Web Design. I want to thank Daniel for doing a great job creating my website. I personally endorse them to anymore seeking assistance with creating a website.
Putting together a website is a task, finding the right individual or company is even more complex. I searched around looking for a company that had the ability to create, design and optimize my web site. Thank God I meet Daniel, he guided me through the process and beyond.